ANNOUNCEMENT NEW SERVICE: We've launched a new wellness program called Remote Patient Monitoring with our partner, Signal Health. Most Medicaid and Medicare patients can now receive a free blood pressure machine, weight scale or glucometer through the program and will receive a monthly health coach call as well!
Welcome to Elkton Clinic
Now Accepting New Patients!
Pediatric Medicine
We manage all primary care conditions for children and even offer sick visits
Experienced Professionals
With decades of experience we're able to quickly diagnose your condition and get you on the path to recovery.
Full Service
From sick visits to preventive care we can help you with all of your healthcare needs
Our Providers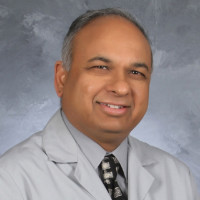 Manoj Majmudar , M.D.,
Nearly 30 years of experience with expertise in Pulmonary, Sleep, Primary Care and Critical Care Medicine.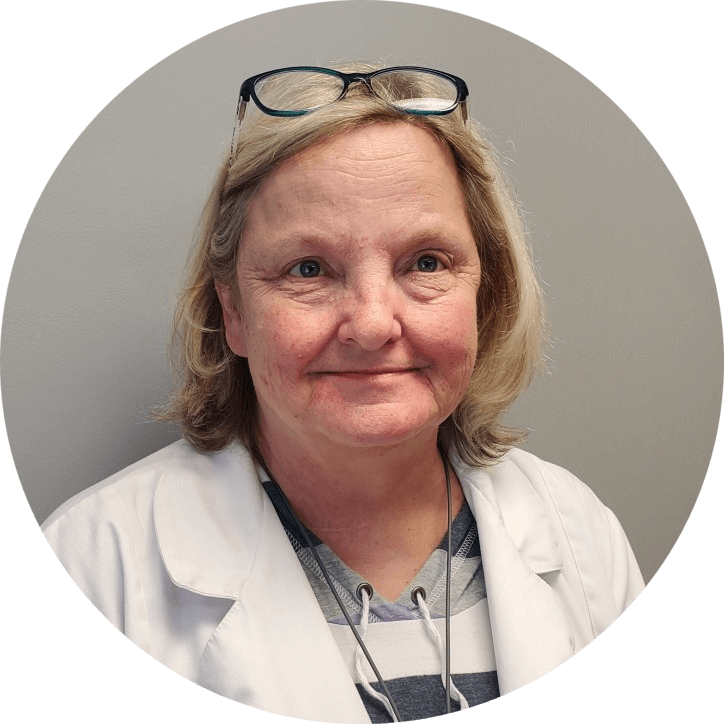 Dietta Guess , APRN
Decades of experience with patients of all ages from children to seniors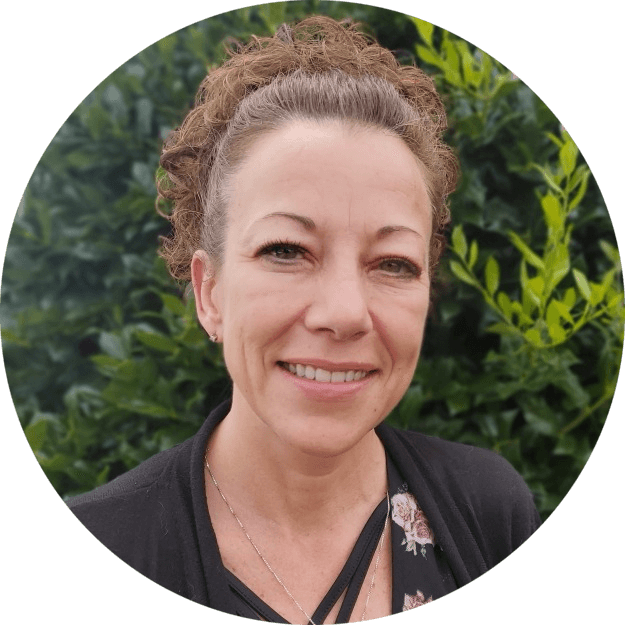 Rosa Lee Langley , APRN
Experienced in both sick visits and preventive care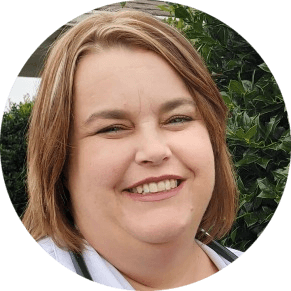 Dana Nall , APRN
Experienced in both sick visits and preventive care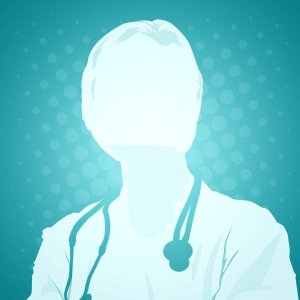 Morgan Murray , APRN
Pediatric specialist starting in September, taking appointments now
What people are saying...
Jessica Gant
"Love dr Morgan Murray she's wonderful Tresie, Tiffany, ms Peggy , Alicia , and ms jamie are great love these girls !!"
Sandra McLaughlin
"Everyone is always friendly and polite. And dont rush you in and out like your just a paycheck. They listen to your issues your having and help you deal with them every way possiable. And mrs amy is the best nurse .she always listens to all the issues you have going on and tries her best to find out reason for problems . Weather it's run test .try new meds etc .she really cares about your health"
Sandra Morris
"Ms Dana is an awesome healthcare provider. Everytime I need to go to see her she takes the time to listen and answer all of my questions. She also, explains what and why she thinks that's the problem. I definitely recommend seeing her. I've been seeing Ms Amy since Dana left, and I pleasantly surprised at how nice and thorough she is. I would recommend her to anyone who needs a good Dr or Nurse Practitioner, since Ms Dana left I've been seeing Ms Amy Barnes, and she is awesome. So far everyone I've seen down there I like. My husband had to have his medical exam for his CDL and he loved the way they do they're physical, he said nobody has done that thorough of an exam since he started driving 20yrs ago. We definitely recommend this clinic for all your medical needs....."